Oil
The life blood of any motorcycle, we supply oils from leading manufacturers Castrol, Liqui Moly and Silkolene. Most leading manufactures recommend replacement of oil every twelve months or every 4000 miles, whichever comes sooner.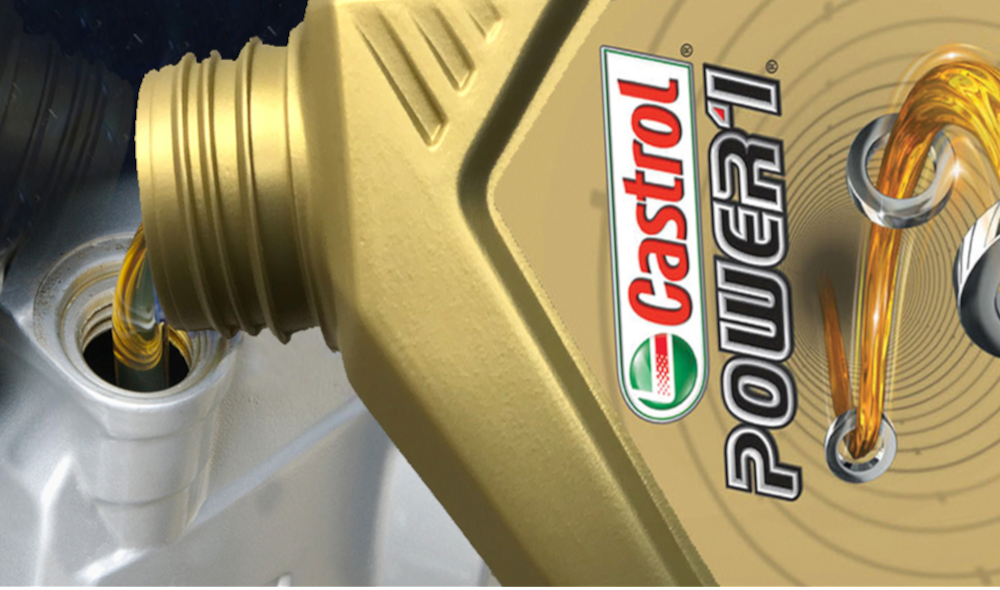 Oil and Air Filters
Hiflofiltro air filters are manufactured to fit the factory air box and are a direct replacement for original equipment filters and are developed for modern high performance engines.   
Constructed using the best materials available, all Hiflofiltro oil filters meet or exceed original equipment performance levels.

Spark Plugs
NGK spark plugs push the limits of performance and innovation, bringing the most advanced technology to today's high-efficiency engines.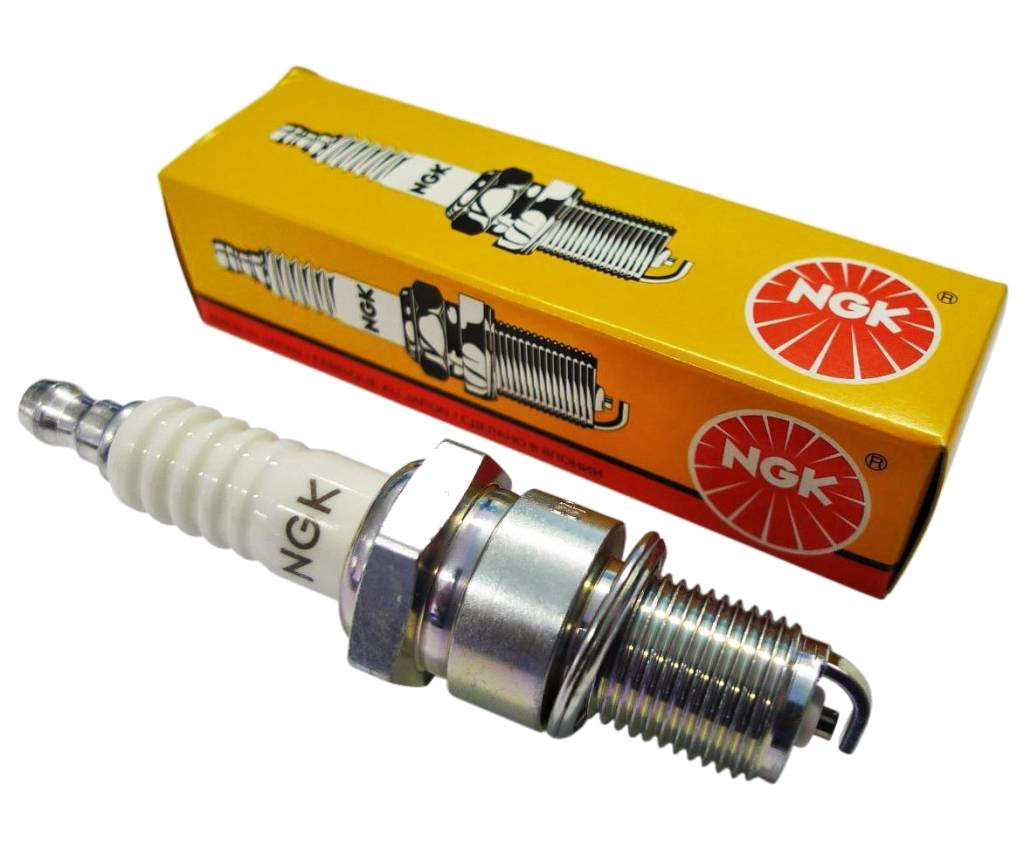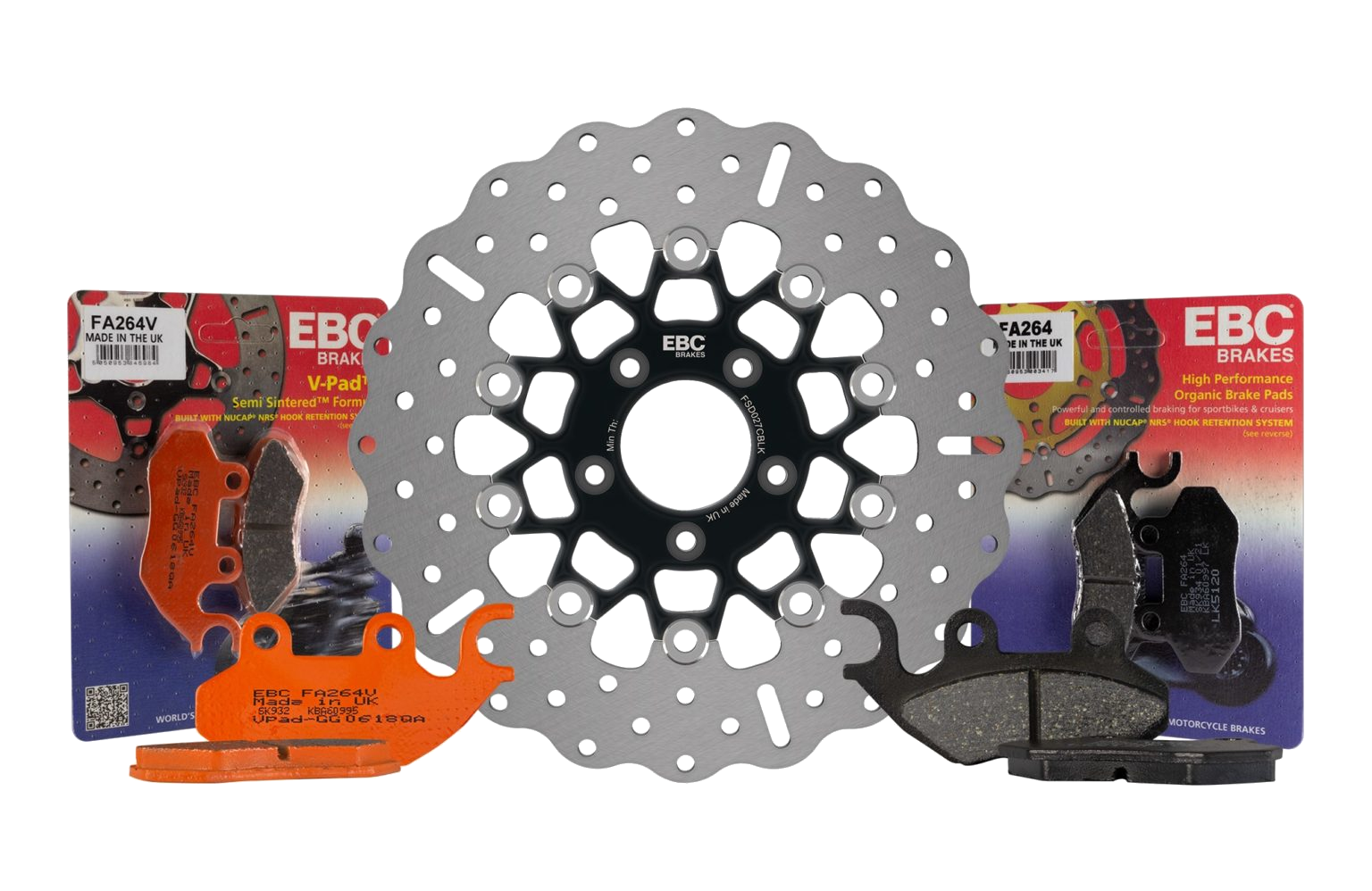 Brake Pads/Shoes
Whether you ride a scooter, an adventure bike or a superbike the range of top-quality USA and UK-made brakes from EBC are hard to beat. 
EBC Brakes produce the largest range of brake pads and brake discs in the world so are certain to make the correct pads for you.

Coolant
The coolant system on a bike is often the most neglected part, but is actually one of the most important. A significant number of engine failures are related to coolant system malfunctions. Taking care of the cooling system reduces downtime and the inevitable cost of repairs.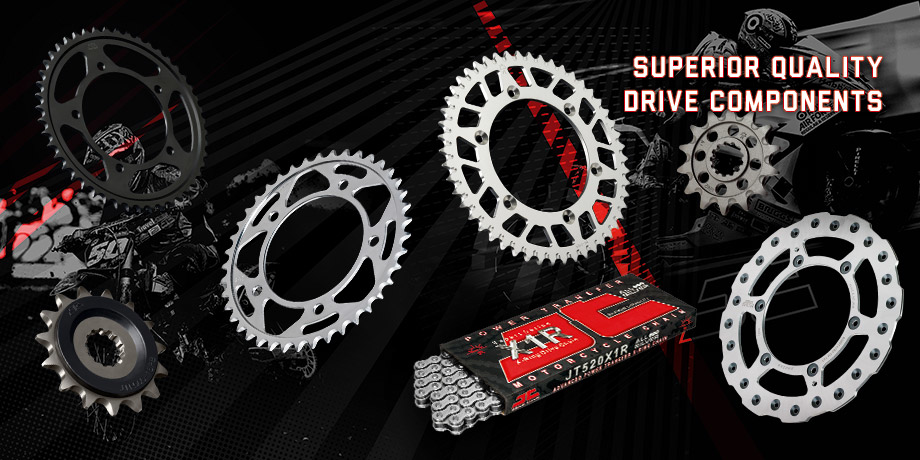 Chain & Sprockets
JT Sprockets are the world's leading brand of sprockets for motorcycles. Using only the finest raw materials and using cutting edge technology in their production, thier range gives you the ultimate in replacement sprockets at unbeatable value.
Thier advanced power transfer chains also meet or exceed the requirements of all modern motorcycles, be it street, motocross, enduro or off-road.

Batteries
GS Yuasa are one of the world's largest global manufacturers of Lead-Acid and Lithium-ion batteries. Their batteries offer increased power, less maintenance and longer life and are ideal for motorcycles.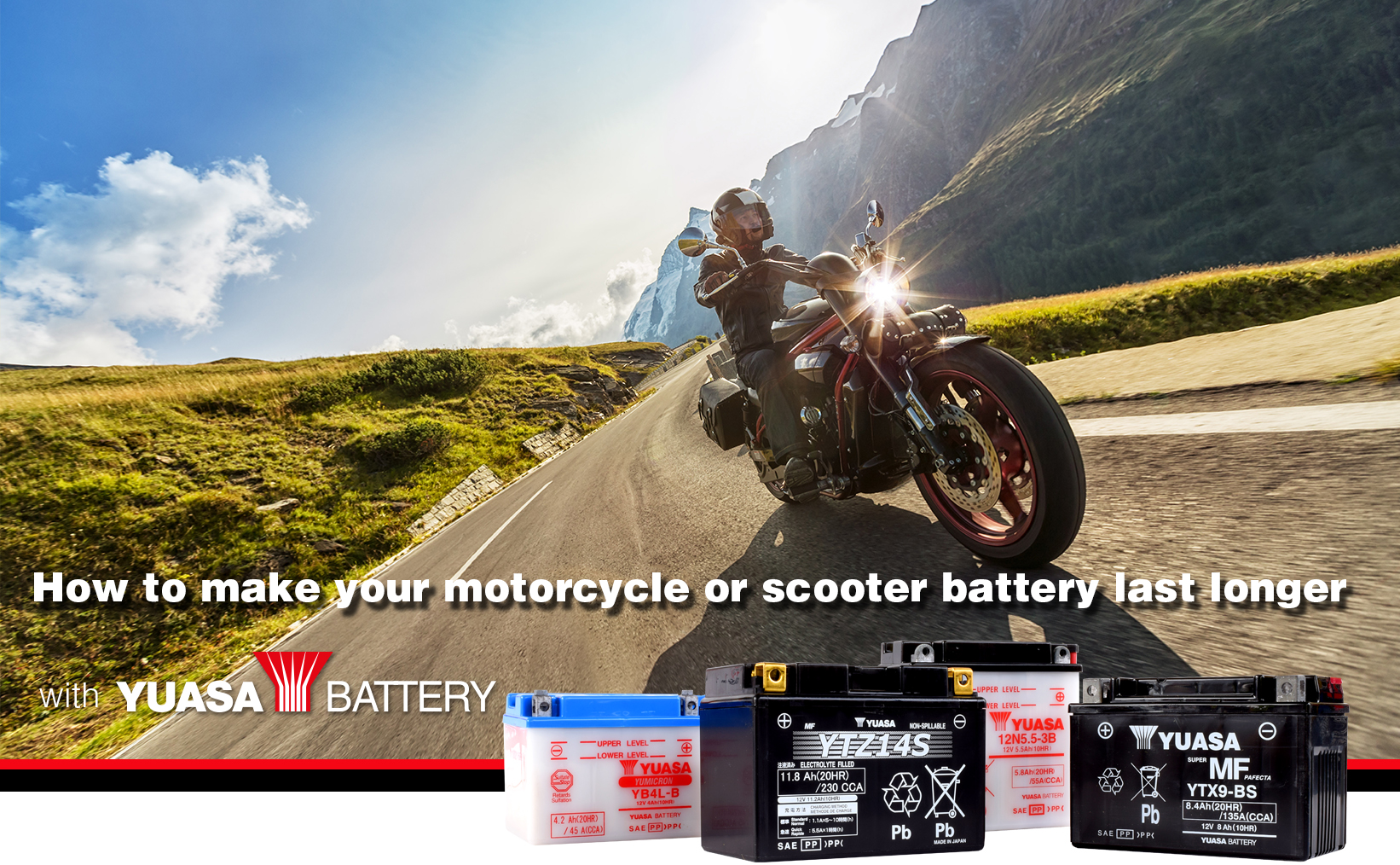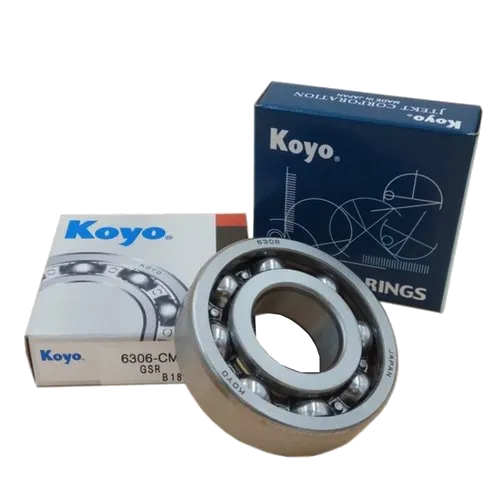 Bearings
The many bearings in a motorcycle have various functions such as supporting a spinning crankshaft or keeping the wheels on the road. 
Koyo is a manufacturer of motorcycle bearings for several well-known motorcycle brands like Kawasaki and Suzuki. We offer a range of bearings for a variety of applications.

Bulbs
OSRAM motorcycle lamps offer high efficiency, high performance, and design. Having the right lighting plays an important role in safety, especially for motorcycles. In the dark, motorcycles are more difficult to see than cars, and motorcyclists need 100% reliable lighting.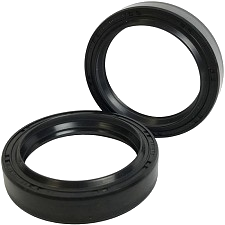 Fork Seals
Forks seals are located in the fork tubes and retain oil in the fork stanchion. They are designed to increase sealing efficiency and overall performance of the fork by reducing sliding friction. They also offer protection against ingress of dirt and water which will ultimately cause the part to fail.  
The ARI range we supply has more than 170 different seal sizes. These cover more than 35,000 different motorcycle models.
Contact Venture Motorcycles
Is there a specific part you are looking for? Call Peter today to discuss if we can supply it.