Restoration / Customisation
If your aspirational design for your bike is a little more adventurous, we can offer customisation or complete restoration returning your bike to factory standard. We also offer fabrication and welding services.
It goes without saying the scope to what we are able to do in the area is huge. So we recommend contacting us to discuss your specific needs.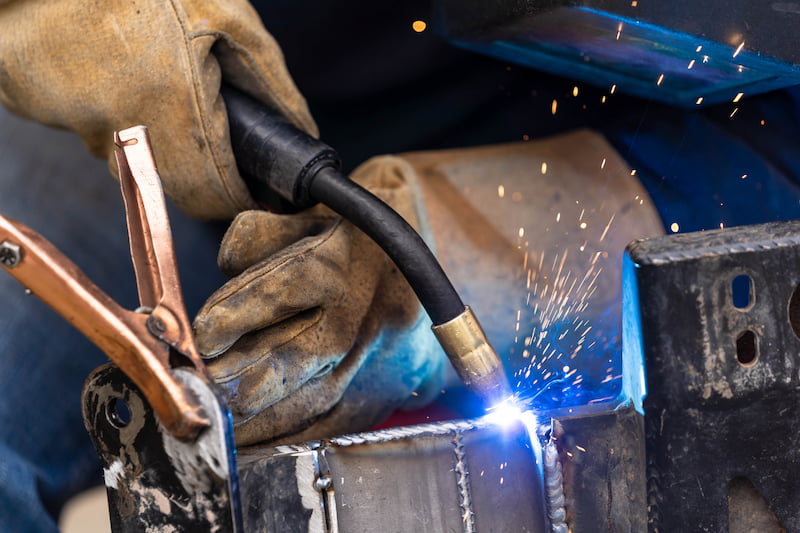 Contact Venture Motorcycles
Do you have a bike you would like to restore or customise? Call Peter today to discuss your requirements.