Chains and Locks
Whether you're securing your motorcycle at home or leaving it unattended for a period of time, lock it up and keep it safe with a motorcycle disk lock or security chains Motorcycle security chains or motorcycle disk locks are the ideal visible deterrent against thieves.
We offer a range of Oxford security products which have been tested and approved to various international security standards.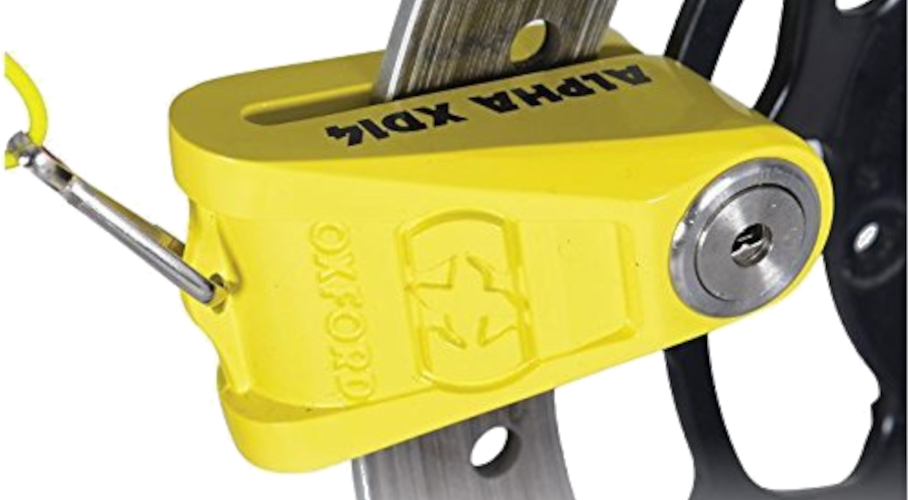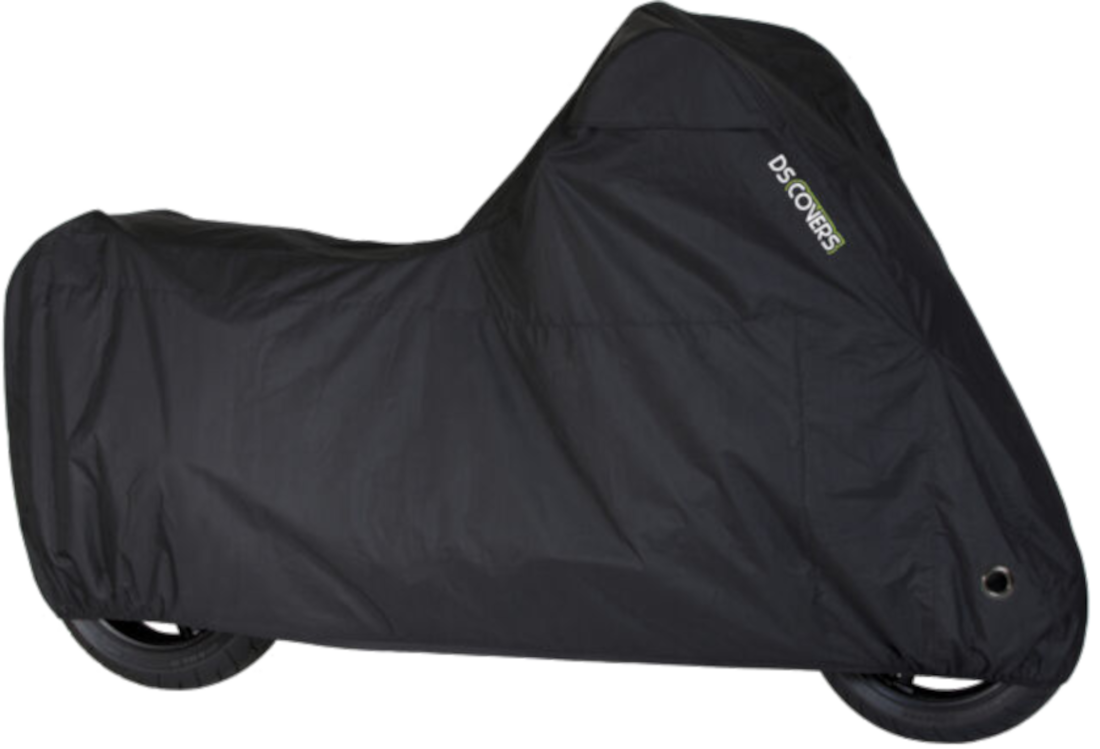 Covers
Motorcycle covers are perfect for protecting your bike for the weather or just keeping it clean of dust when stored inside.   
For both these situations DS COVERS developed different motorcycle covers. By using the best materials and smart features our covers contribute to a longer life of your motorcycle.

Bar Ends
Bar ends are not only good-looking, but also functional. Bar ends are designed to eliminate vibration in the handlebars, thereby minimising the risk of finger numbing and discomfort on long rides.
We offer a range of bar end designs and colours. Call us now to discuss our current stock and compatibility.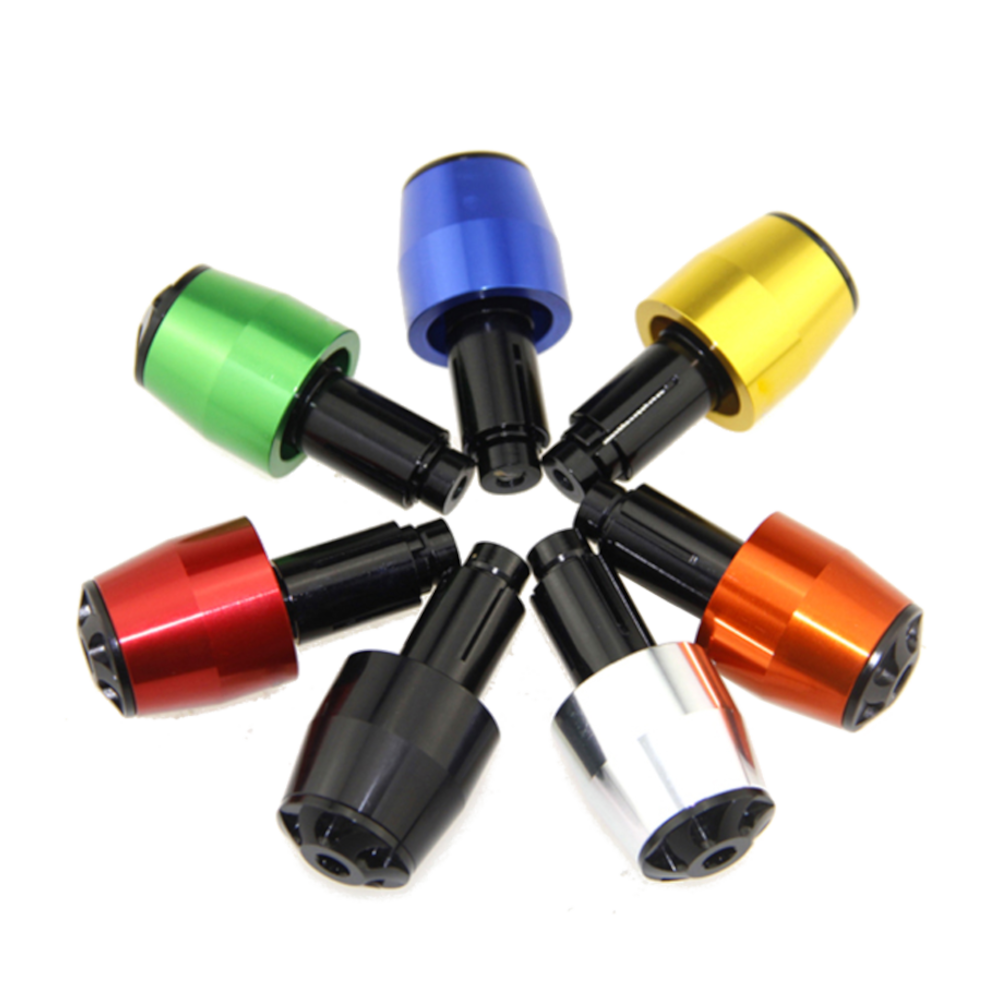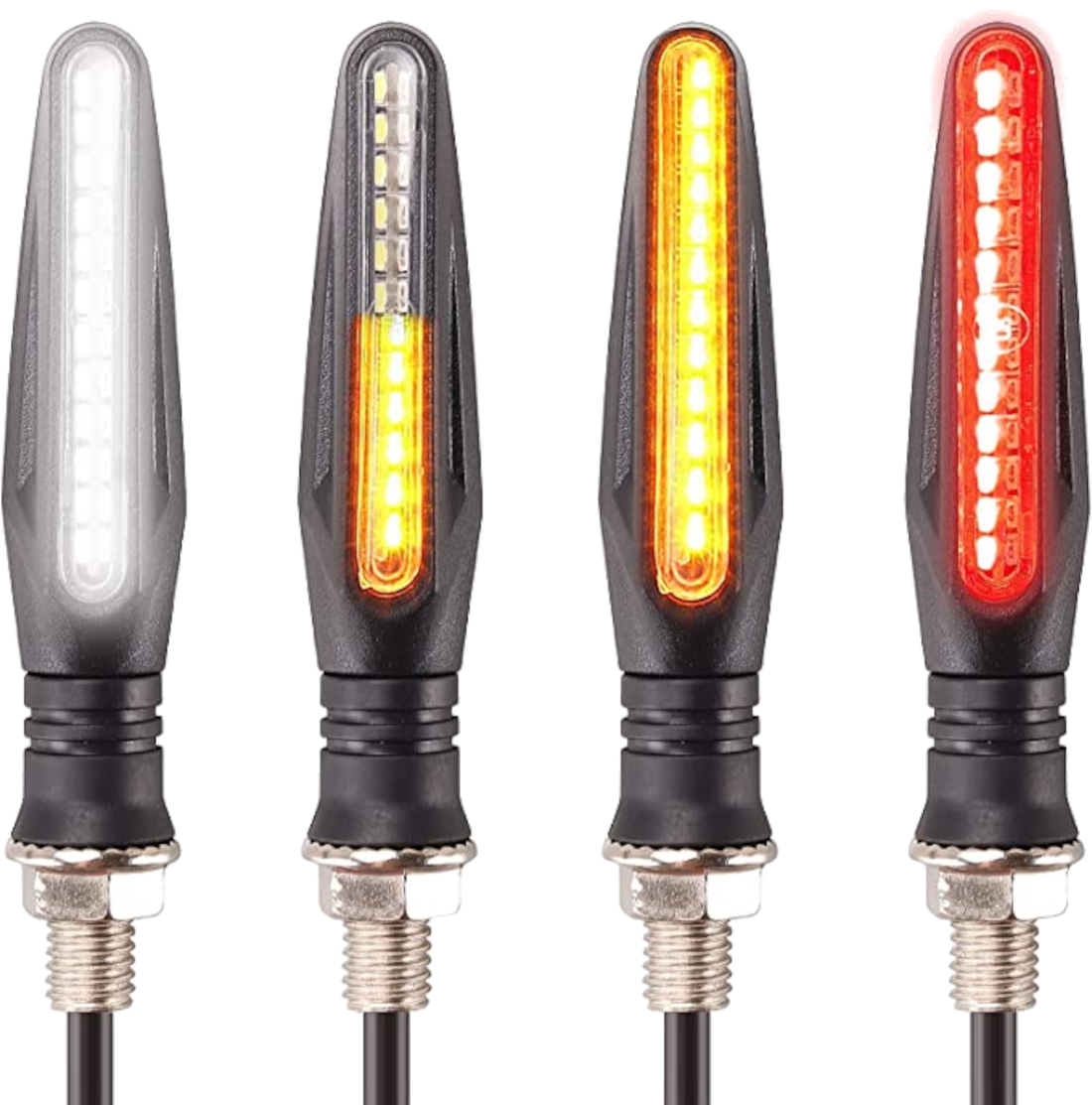 Indicators
Turn signals in any form are indispensable for safety on the bike. The ideal illumination of your bike enables other road users to see you clearly. Even in the dark or in bad weather conditions. 
We offer a range of Indicators and lights. Call us now to discuss our current stock.

Chargers
Maintain and extend your motorcycle's battery life with a specialist motorbike battery charger.   
The Noco GENIUS 2 is a 6-volt and 12-volt two-bank battery charger, battery maintainer, trickle charger, and battery desulfator. Designed to keep your battery in a healthy condition.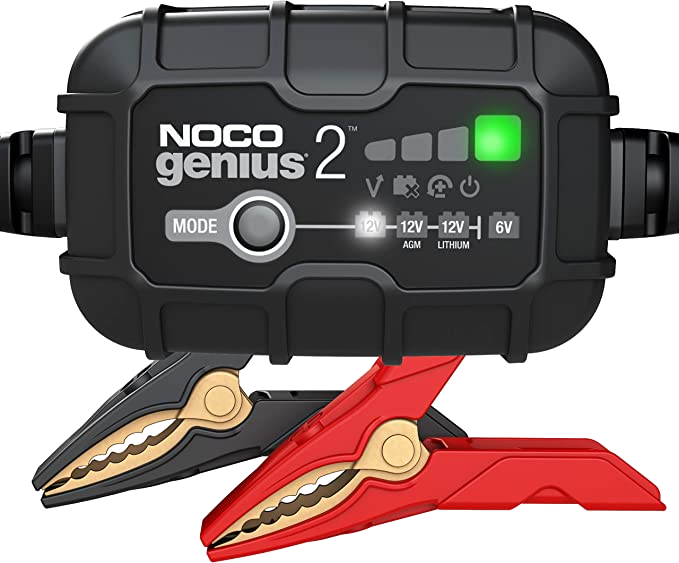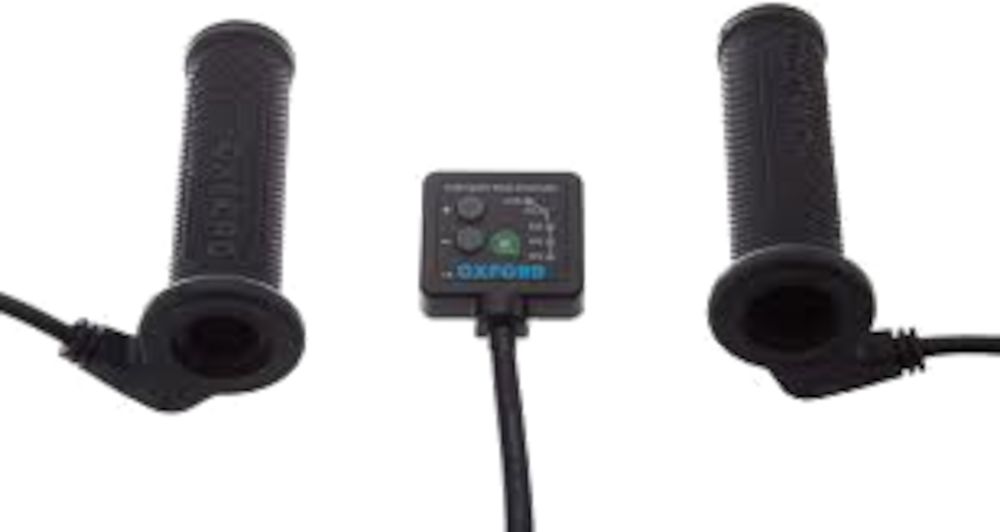 Heated Grips
Invest in a pair of heated motorcycle grips to avoid cold hands when out riding and to enable you a more comfortable ride in the colder months.
Oxford grips are top of the range and include automatically regulated temperatures according to how you set the thermostat. 

Cleaning Products
Muc-Off is the go-to brand for top riders and racers their equipment is essential if you want your bike to be kept it's cleanest and running its smoothest.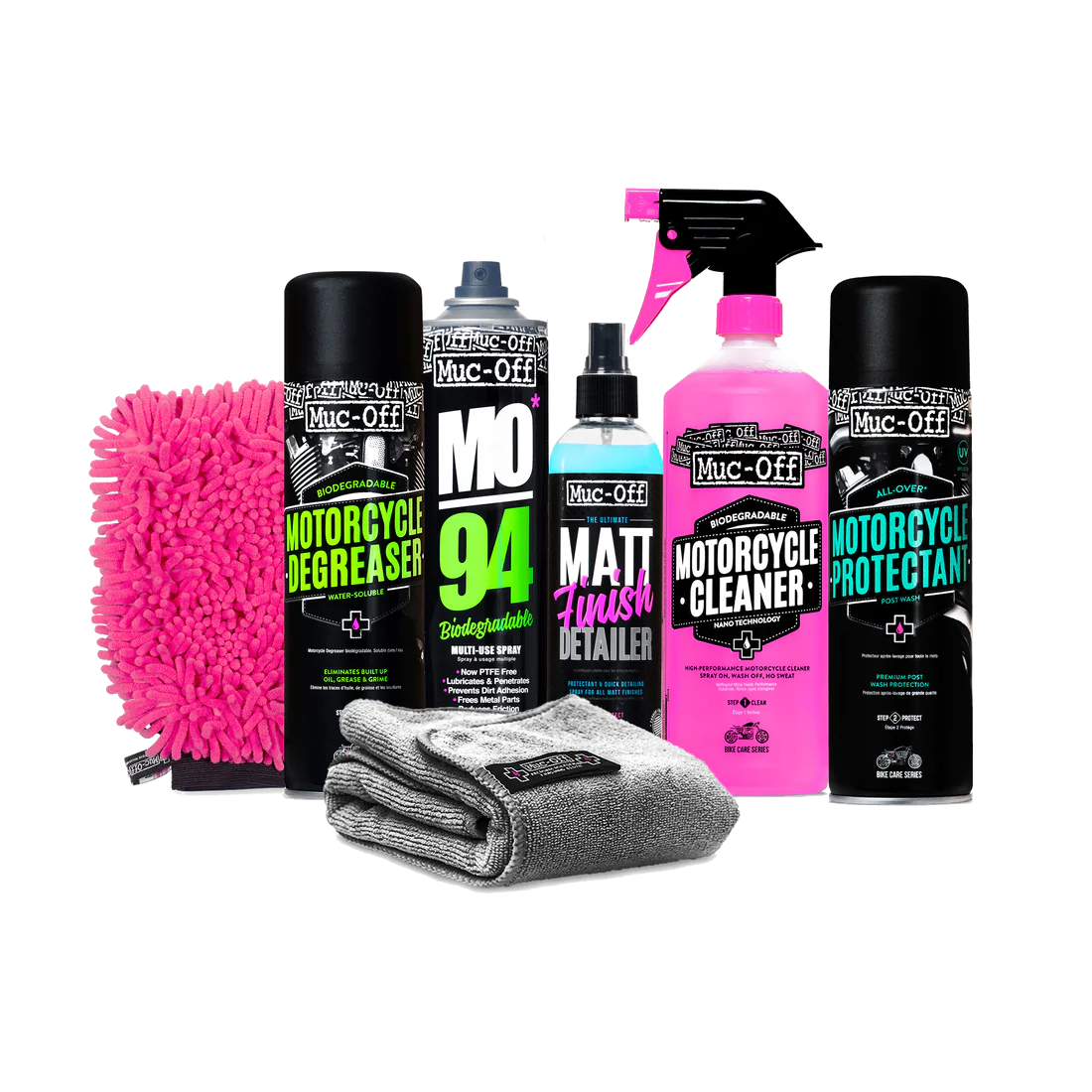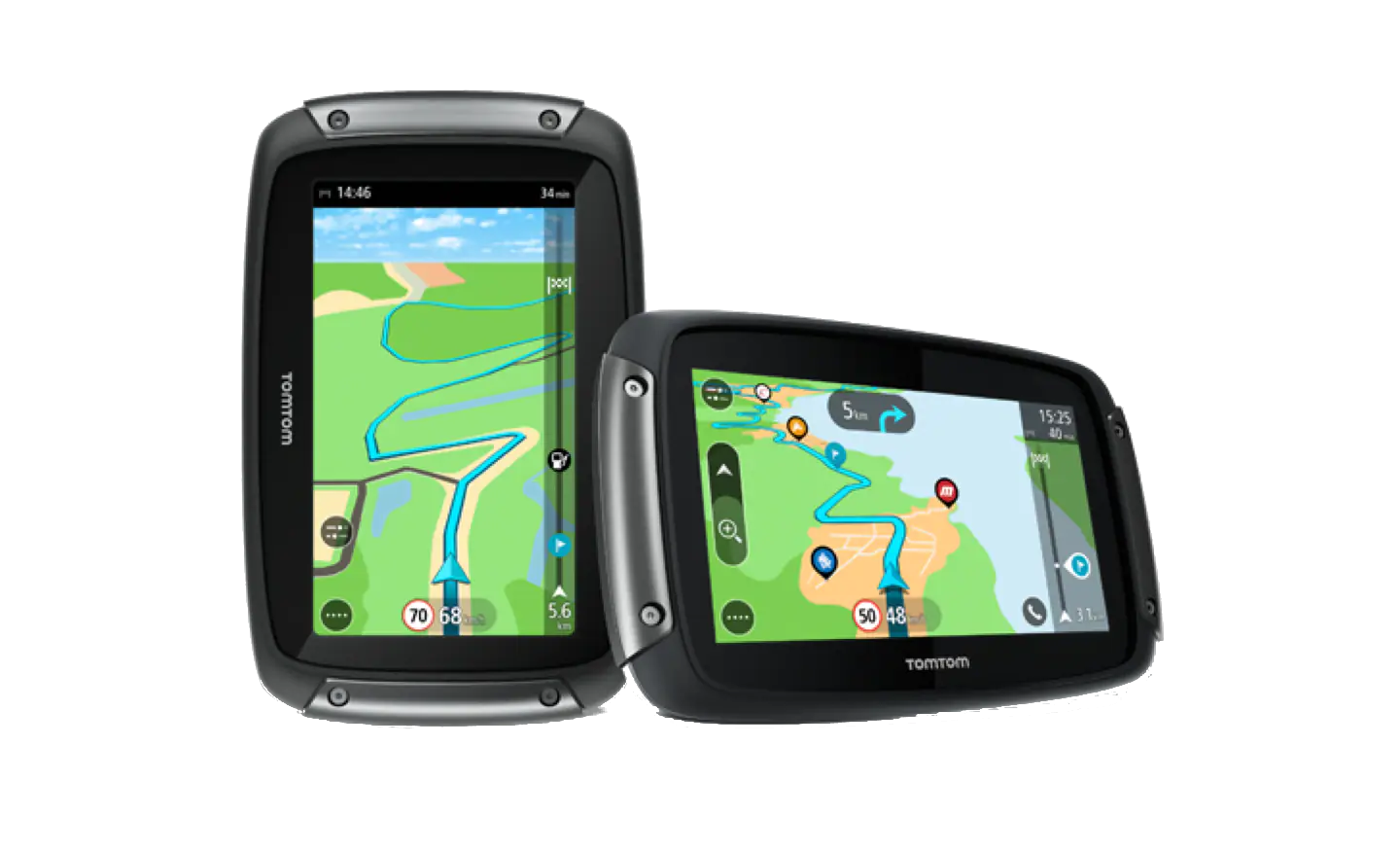 Sat Navs
Tomtom's highly accurate maps, navigation software and real-time traffic information enable smart mobility on a global scale, making the roads safer and the drive easier.

Bluetooth
Bluetooth connectivity is essential if you want to stay safe when riding in a group. Not only are you able to warn each other of up coming problems but you can enjoy each others company at the same time. 
They connect easily to mobile phones to let you listen to music or take and receive calls while riding. 
We offer a range of Bluetooth headsets to suit your needs from Scala Rider.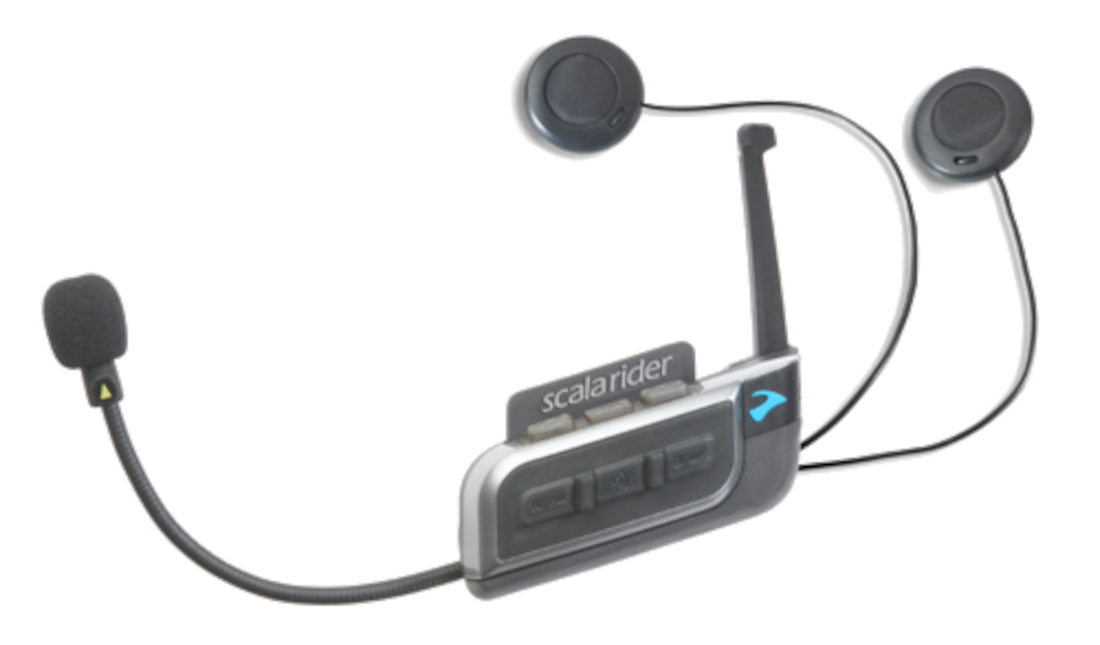 Contact Venture Motorcycles
Would you like some new equipment? Call Peter today to discuss your requirements.