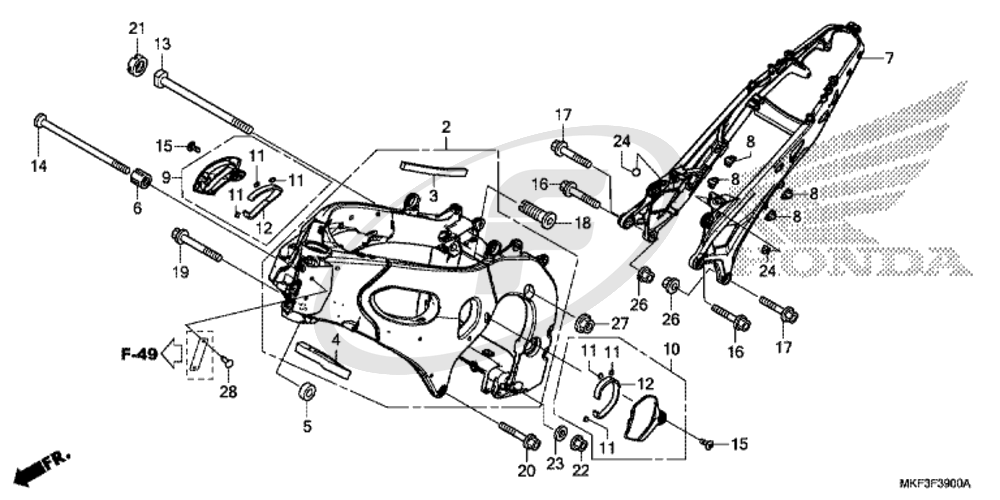 We stock a large range of genuine parts from most leading suppliers, which gives us the capability to supply parts directly to you or fix many common issues quickly in our shop.
Contact Venture Motorcycles
Do you need a specific part to fix your bike? Call us today to discuss your requirements and how we can help.