Power Commander
With tracking, tuning, and monitoring capability, Dynojet power commander tuner can easily and effectively optimize your air/fuel ratio without directly changing the ECU. If you want to instantly boost your ride's speed, power, and performance, all you need to do is use a power commander programmer from Dynojet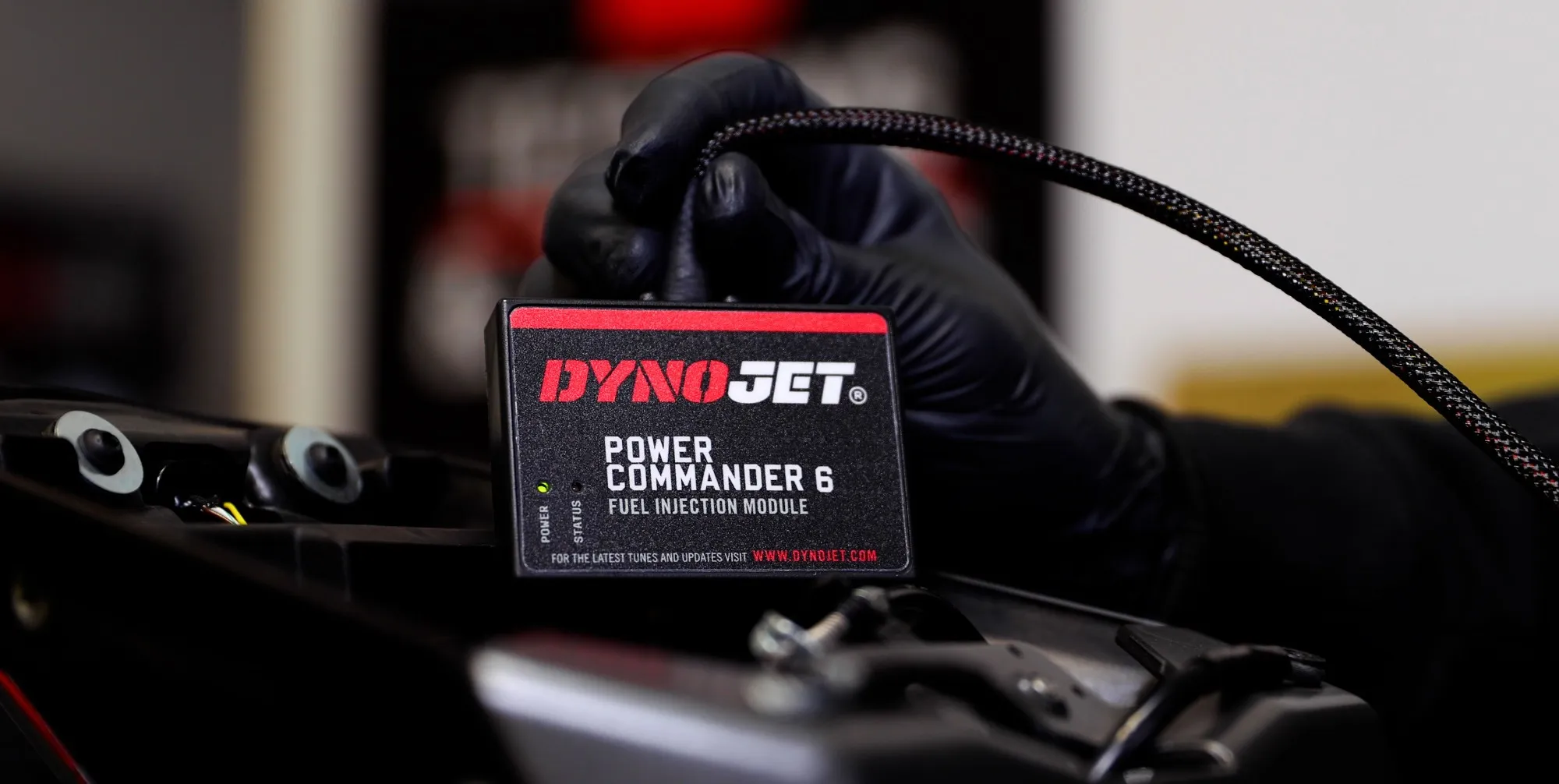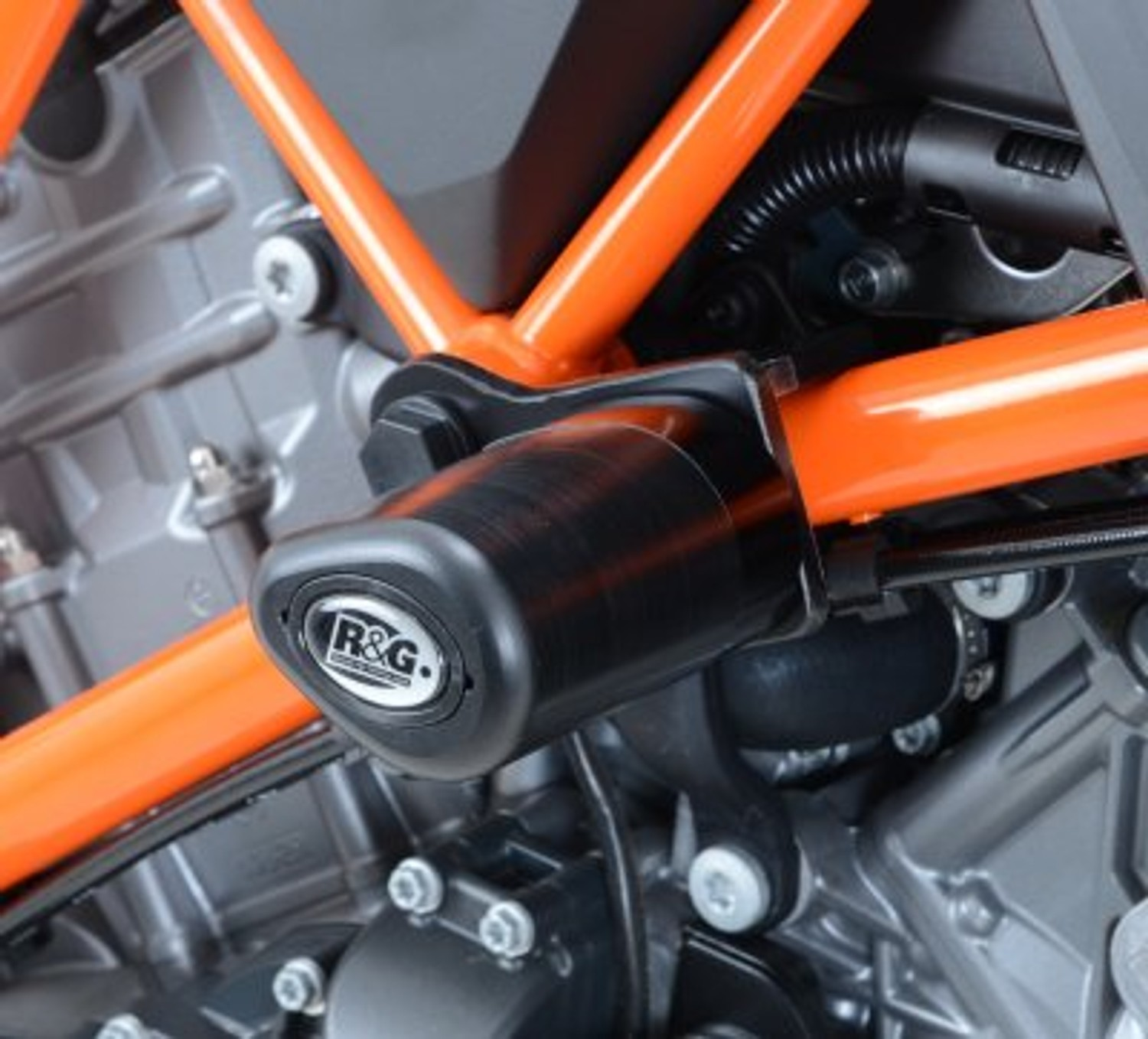 R&G Crash Protection
R&G are the market leaders in crash protection and the only insurance-approved crash protectors on the market. As used by some of the world's top race teams,  

K&N Air Filters
In a K&N cold air intake system, air first passes through a performance air filter, which is designed to provide up to 50% more airflow than a disposable paper filter, and then passes through an aerodynamically-engineered tubing system that helps prevent unnecessary turbulence/heat.
 
K&N performance air intake systems are designed to provide a smooth, unimpeded path for the airstream—keeping the airstream cooler and more oxygen-dense. With a K&N performance air intake system, you get a guaranteed increase in horsepower and torque.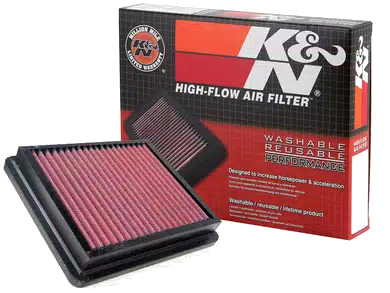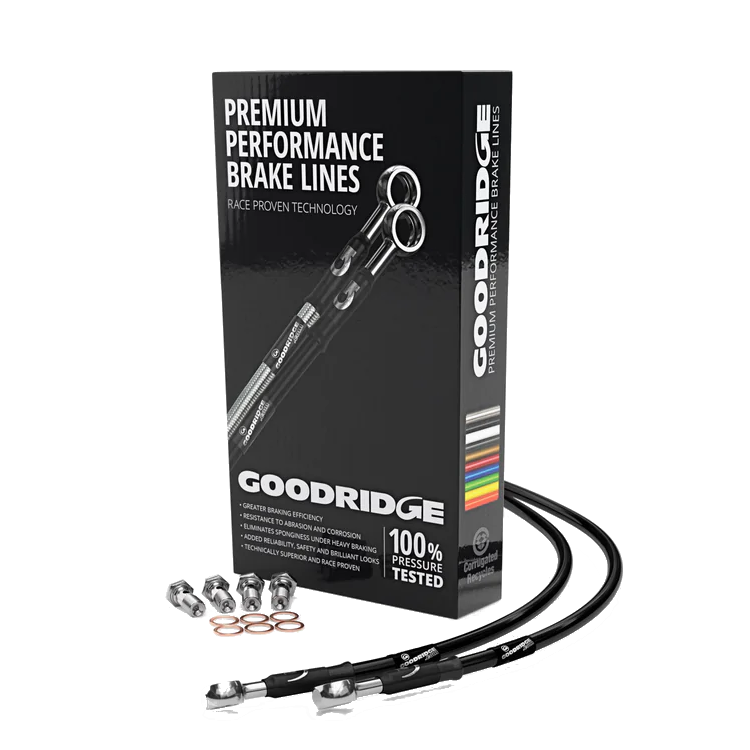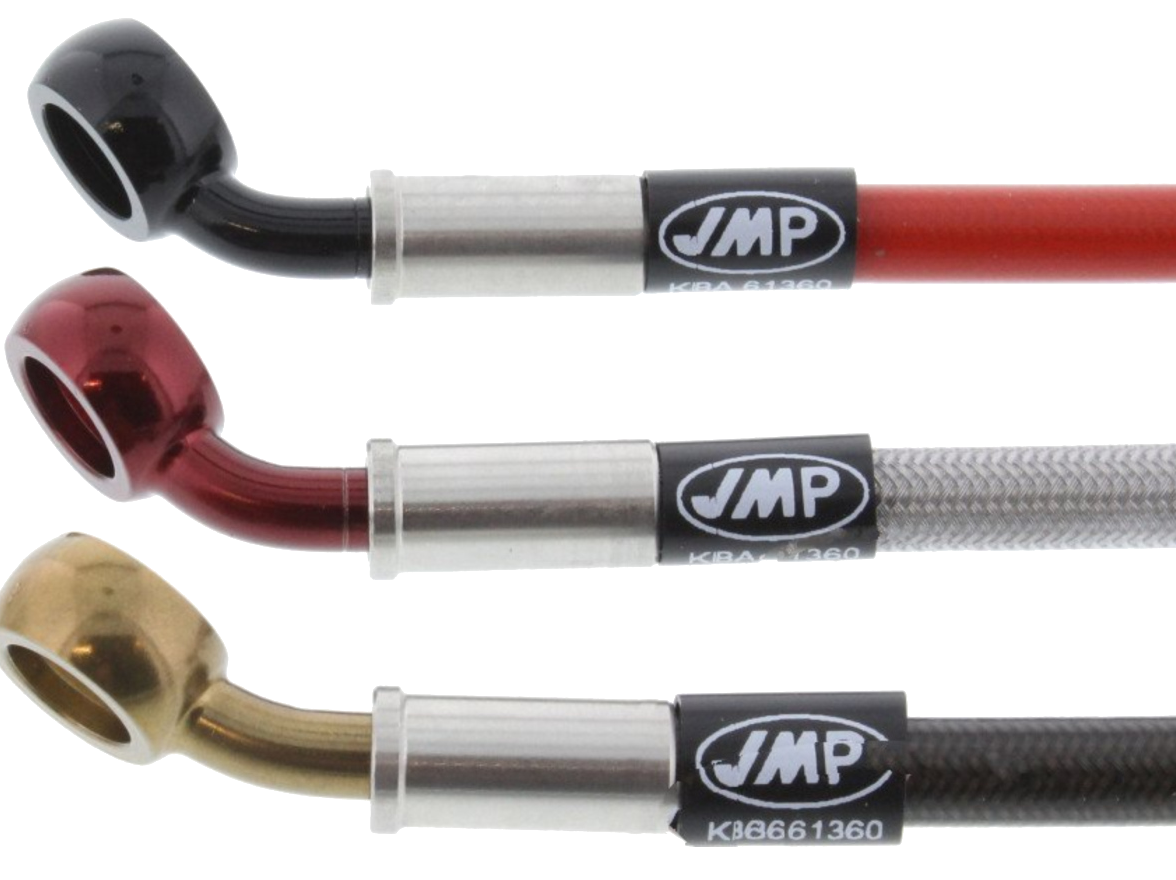 Goodridge Brake Pipes and JMT Pipes
Goodridge brake lines are standard in professional motorsports where the ultimate performance and reliability in braking is required. 

Goodridge brake lines increases braking efficiency, removes the "spongey" braking feel under arduous conditions, greatly reduces brake fade, increases reliability and provides greater resistance to abrasion and corrosion. 
Contact Venture Motorcycles
Are you looking for an upgrade to your bike? Call Peter today to discuss your requirements.